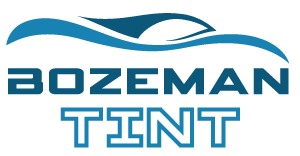 BOZEMAN, MONTANA WINDOW TINT COMPANY
Specializing in Automotive Window Tinting and Auto Paint Protection.
Window tinting and paint protection are two of the absolute best things a vehicle owner can do to preserve their vehicle's value. Our certified professionals will keep your car looking like your car. Since we've been locally owned for over 20 years, we know how demanding Montana's weather can be. Our glass tint shades prevent windshield cracks, interior fading, and paint chipping/ dulled marks. All for a reasonable price. We service throughout Bozeman, Four Corners, Livingston, and all nearby towns. Give us a call and we'll walk you through our window tint options so we can start protecting your car for the long-term today.
Polarized Tints
Protect your car with the latest ceramic technology solar and polarized window tints.

Paint Defense
Block 99% of harmful and damaging ultraviolet lights from your car's interior.
Vision Security
Stay safe at all hours by reducing harsh glares on the road.
Sleek Design
Cruise with style as you see where the road takes you.
Drive With Confidence:
An inconsistent glass tint or poorly completed paint film can look tacky and leave long lasting damage to your car. That's why perfection is Bozeman Tint's top priority. Our experts work tirelessly on behalf of every customer to ensure that they leave happy and excited for the road ahead. We're always looking for the chance to build a new lifelong customer.
Bozeman Tint prides itself on high quality products and customer service. Our experts will walk you through every step of the paint protection process. We'll discuss your window tint film options, price matching, and always provide timely updates on the status of in-progress work.
GIVE YOUR CAR THE PERFECT PAINT PROTECTION
Quality paint protection begins with gold standard, American made products. At Bozeman Tint, we only use the best of the best.
ENSURE YOUR CAR'S LONGTERM HEALTH
Our preeminent window tinting, means that you'll proudly be driving your car long after you expected.
TREAT YOUR CAR TO A STUNNING AUTOMOTIVE DETAILING
After having your vehicle serviced by our team, you'll understand why Montanan's have trusted Bozeman Tint for over 20 years.
Vehicle
Window Tinting
Our premium window tints look great and provide exceptional performance. Utilizing the latest in ceramic technology and polarized window tint films, we're able to deliver the highest quality automotive tints in Montana. In addition, our Bozeman Tint experts offer light smoke and dark smoke tail light finishes. Bozeman Tint delivers our clients cars that they need to show off.
Benefits
Window Tinting
The advantages are all in the details. By driving with our ceramic window tints installed, you won't be distracted by sunlight or any other harsh glares. Plus, defend your skin and your car's interior from 99% of UV rays. That means no fading and no sunburns. If that's not enough, window tinting looks stylish, provides privacy, and keeps the car's internal temperature cool during the summer.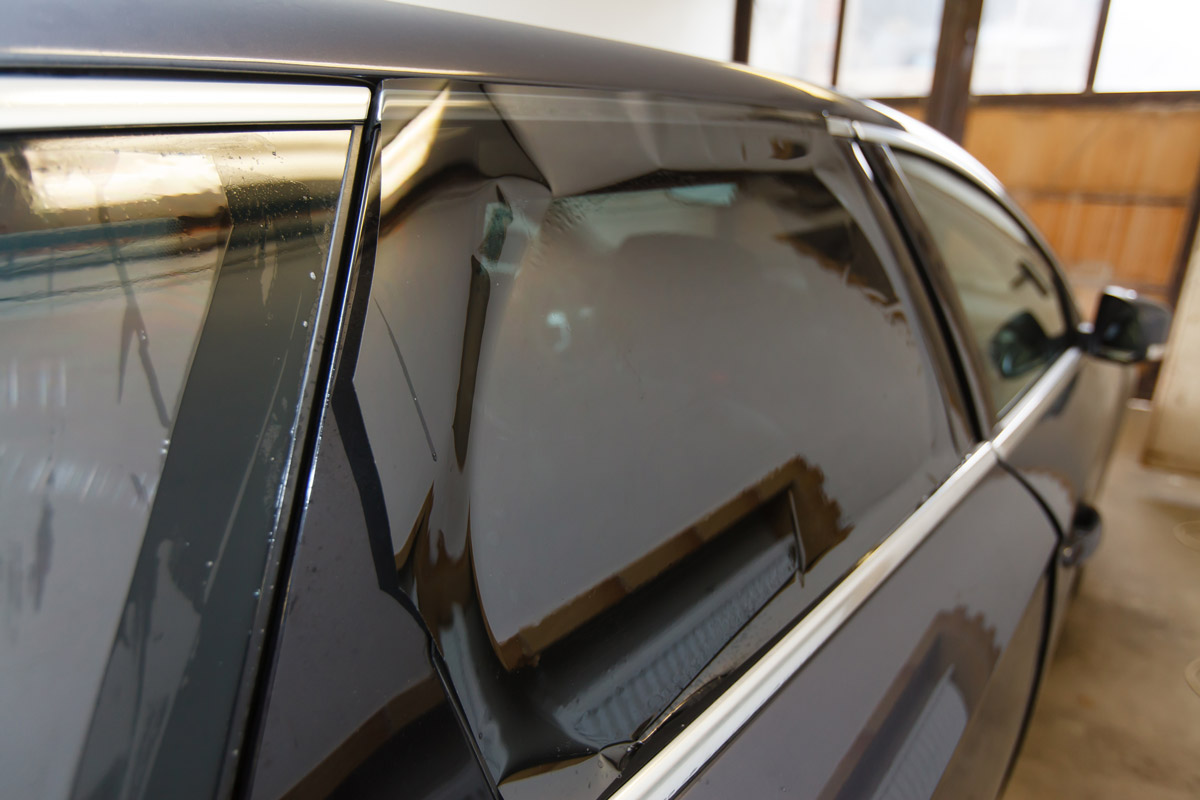 Professional Technology
Our paint protection equipment provides fast installation and turnaround with pinpoint accuracy. It's not enough to leave our customers satisfied, we want to blow them away. As paint begins to fade and chip away through normal wear and tear, the value on a car will plummet. Protect your investment with Bozeman's unrivaled paint protection technology.
Vehicle Protection
Sun damage turns cars into ghosts of their former selves. Our paint protection films defend against fading, cracks/ scrapes, and chemical stains. We believe in a personal approach, guaranteeing our work for up to ten years. We're confident that after just one in-person meeting with our experts you'll have your car serviced with us every time.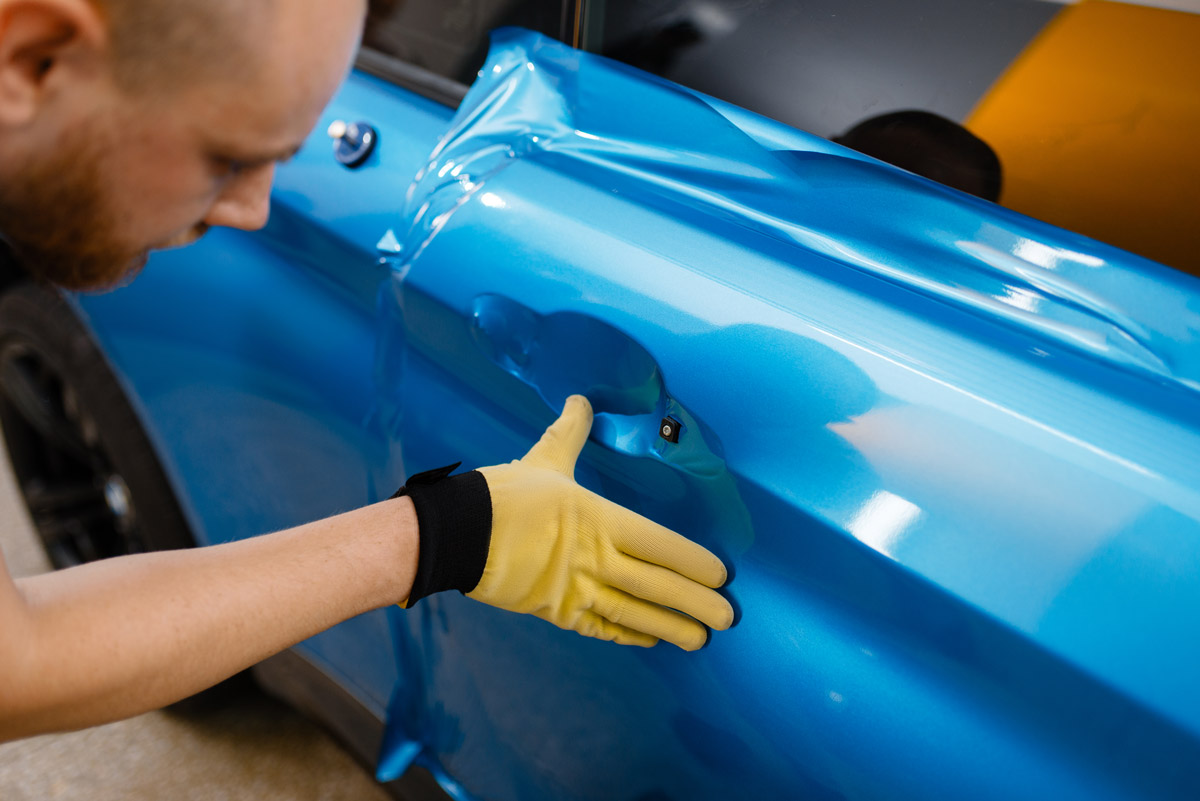 Benefits of Adding
Paint Protection Film to Your Vehicle
A pillar roof header




Door Cup




Door edge




Door sills




Front bumper




Full fender




Full hood




Headlight kit




Partial hood




Partial hood and mirrors




Rear splash area




Rear wheel impact area




Rocker panel kit




Side mirrors




Trunk hatch
Give Us A Call
Our response team is ready to provide assistance at a moment's notice.
Personalized Approach
We take a unique approach with every customer to ensure top-tier quality.
Drive With Passion
Confidently drive around town knowing your car has never been safer or looked better.
Bozeman Tint is dedicated to providing professional window tinting and paint protection. With sleek, long-lasting polarized tints and protective paint films, you'll drive off our lot with pride. We'll provide free quotes, answers to any questions, and go over all installation needed to protect your car's exterior and interior. Our local window tint services extend throughout Four Corners, Livingston, and nearby towns. We're always nearby and ready to help.
So, give us a call and we'll get started on protecting your car for the long-term today.